Week after week we're introducing you to some great job opportunities in the startup space. Grab your chance and start the year by joining one of Europe's most promising startups. Check out our job board in order to get a complete overview on the open postitions there. And here are the startup jobs of the week:
LASTMILE is a conversational AI company making tools for developers to build more human-like bots and assistants. Join the Berlin-based LASTMILE team now and help to build the future. LASTMILE is currently looking for Machine Learning Engineer and Junior Operations manager.
The vision of the pwnwin team is to build the best (online) competitive eSports experience for gamers in the world. The promising startup from Austria is currently looking to hire a Software Engineer, who wants to join pwnwin in Vienna.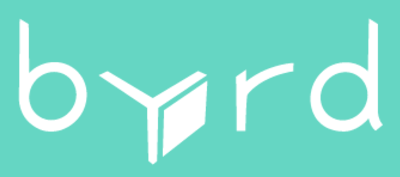 byrd is a logistics startup which aims to make shipping a simple and effortless experience. Logistics is really challenging. You could make the difference if you are Python Full Stack Developer and are located or want to relocate to Vienna, Austria or Berlin, Germany.
ShapeDiver is a software company that developes a technology to enable 3D product configurators for online e-commerce platforms. They are currently looking for one of the most important persons in the company – a Sales and Customer Service Manager. It is a full time job in the company's office in Vienna, Austria.
We (Menlo Media / EU-Startups) are currently looking for an Evergreen Content Writer to help us build long-lasting and in-depth content for EU-Startups.com – one of Europe's leading startup publication. Interested? Just drop us a line!
By the way: If you're a startup CEO and also looking for some rockstar employees for your company, make sure to publish a job opening with us now. While basic job ads are free, a premium job ad (for just €69,-) provides you with the following advantages:
- Advertisement -