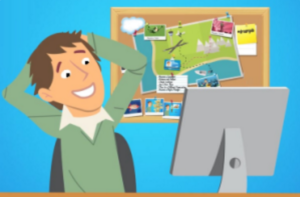 Over the last few months our job board has evolved into the most frequented section right after the homepage. We are excited about the fact that there was already one European startup that has found a new employee through our job section. Today we would like to inform you about a few recent changes within the Startup-Jobs section. The two main improvements are:
– Aside of the 30-days-visibility we added the possibility to choose a 60-days-visibility (which is also free) when posting a job ad.
– We integrated a link to the job board's RSS feed into the sidebar of the Startup Jobs-section. This makes it easier for you to stay up to date when it comes to the hottest startup jobs in Europe.
Our job board enables you to provide a startup-interested audience with info about the open positions at your startup. Unlike most other job boards we offer this service completely for free.
You would like to give it a try? Just visit the section "Startup-Jobs" and hit "Post a Job".