Welcome to the Research section of EU-Startups, where we're providing you with new research material and services every now and then. This is the place where we dig deeper into startup-related topics that matter. And here are our current offerings: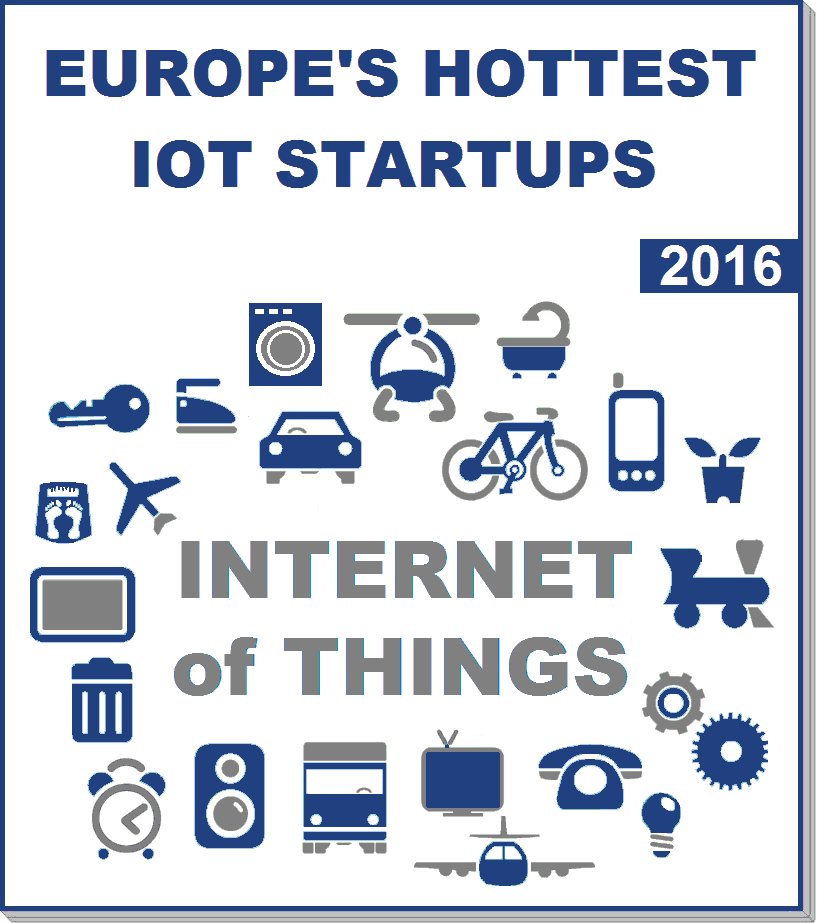 Europe's Hottest IoT Startups
(Ranking: 50 startups) – € 69.00 / £ 54.52
We took a close look at about 150 European IoT startups, including IoT platforms and smart devices (founded in 2014/2015). To find the 50 hottest IoT startups we tracked the employee count, social media followings, website traffic, and the degree of innovation for each company. Afterwards we gave all of these data points a specific weighting, which resulted in a concrete score for each startup. The result is a ranking with 50 of Europe's hottest IoT startups (20 pages).
Startup Accelerators in Europe
(a complete overview) – € 29.00 / £ 22.91
It almost feels like every month there is another startup accelerator getting started in Europe. This research is our attempt to provide you with a complete overview of the accelerator programs and their concrete offerings like seed investment, mentoring and office space (85 accelerators, 30 pages). Please let us know if there is a program we've missed.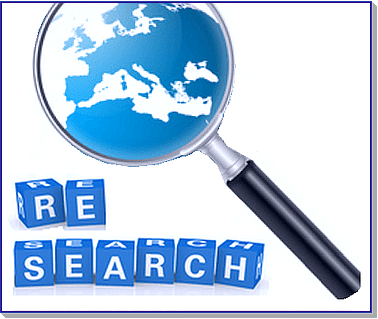 Startup Sourcing
(Service for investors / corporates)
With our new service offer "Startup Sourcing" we're providing you with a tailored research where we source startups according to your preferences in regards to location, stage, business model and/or industry. An exclusive report for you, where we seek out the best startups for a potential investment, collaboration or acquisition.