Welcome to the Research section of EU-Startups, where we're providing you with new research material and services every now and then. This is the place where we dig deeper into startup-related topics that matter. And here are our current offerings:
Startup Accelerators in Europe
(a complete overview) – € 29.00 / £ 22.61
It almost feels like every month there is another startup accelerator getting started in Europe. This research is our attempt to provide you with a complete overview of the accelerator programs and their concrete offerings like seed investment, mentoring and office space (85 accelerators, 30 pages). Please let us know if there is a program we've missed.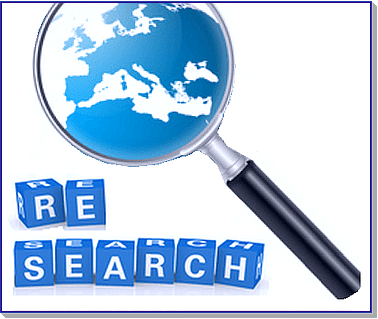 Startup Sourcing
(Service for investors / corporates)
With our new service offer "Startup Sourcing" we're providing you with a tailored research where we source startups according to your preferences in regards to location, stage, business model and/or industry. An exclusive report for you, where we seek out the best startups for a potential investment, collaboration or acquisition.