4 Years From Now (4YFN), an event for the growing community of technology startups visiting the Mobile World capital Barcelona, closed the third edition of its annual event with 12,500 attendees – 50% more than the previous year. The Innovation Market, a 4YFN exhibition area, counted 500+ startups, as well as large companies and accelerators. Here are a few highlights from the event:
– 4YFN Awards winner Slock.it, an infrastructure that allows anyone to rent, sell or share objects without intermediaries. Slock.it is the first autonomous lock you can open with money. The digital locking system can be controlled by a smart contract on the blockchain, using Ethereum.
– Another 4YFN Awards winner Civocracy, is an online civic platform built to facilitate collaborative discussion and decision-making in communities. Civocracy seeks to empower citizens, and encourage civic engagement around social and political issues by connecting people and stakeholders-politics, citizens, non-profits and businesses. Currently pivotting in two European cities. EdTech was a big topic at 4YFN. Good to see that rusty education systems are being disrupted massively.
– Impressive data from the leading UK equity crowdfunding platform Crowdcube – more , debt deals, series A deals – more mature companies raising money, more deals where individual investors can co-invest with VC funds.
– Robin Waters from Tech.eu and Niklas Zennström, CEO and Founding Partner at Atomico, were discussing the rise of entrepreneur-led investing in Europe. Good news for entrepreneurs: Niklas, who co-founded Skype, says that good startup founders have now much more power than VCs.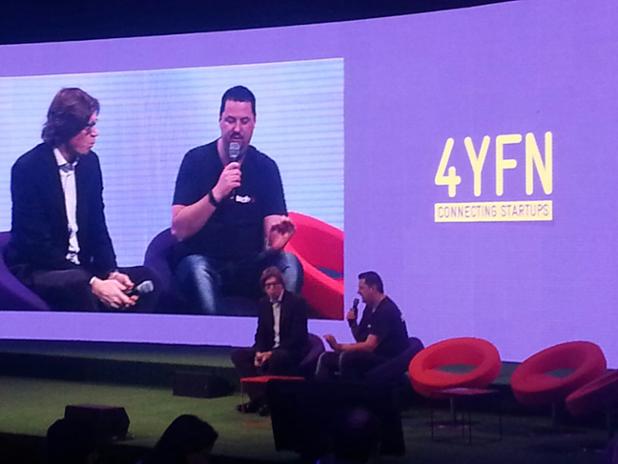 – Israel Ruiz from MIT showed how digital and mobile technologies reshape and reinvent education. Millions of people now access high quality digital education. The future of education, integrating digital technologies and data science, has the potential to truly democratize access and peer-to-peer mentorship at a global scale, unleashing the true potential of human talent. MIT's edX has over 7 million learners. The number of learners from Spain would make edX the 4th biggest university in the country.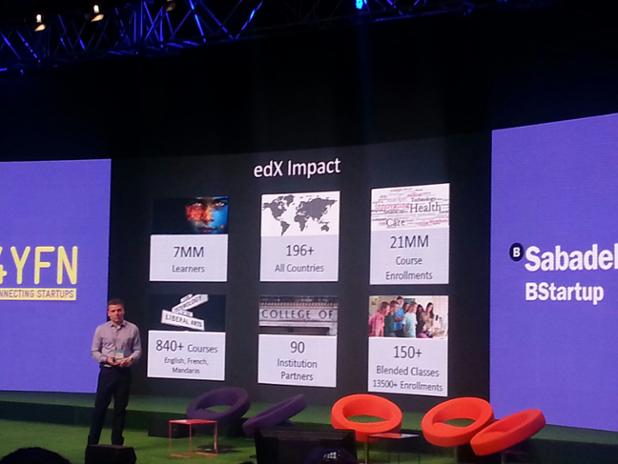 – Many corporates struggle to find the right way to adopt innovation. The most common of these models are open innovation, acquisitions, accelerator/incubator, corporate startups, corporate VC, intrapreneurship. This topic was discussed by Zurich, Bosch, BMW and Virgin in the Corporate Innovation Recipes panel.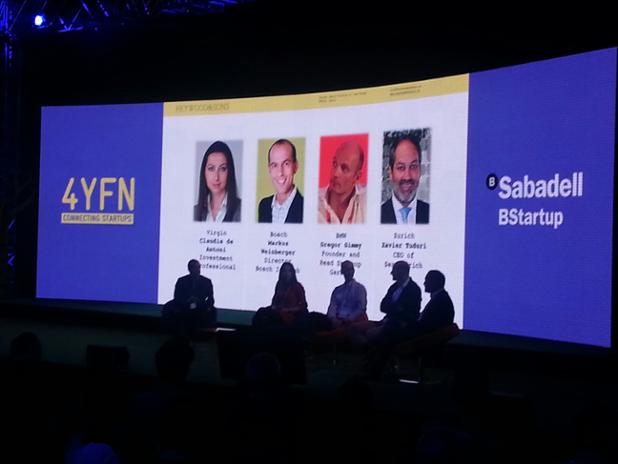 - Advertisement -