Electric cars are all the rage, but one wonders how much difference they really make if they still get their energy from electricity that comes from fossil fuels.
However Munich-based electric car startup Sono Motors GmbH is soon to launch its flagship electric car, Sion, which can be charged using solar power. The startup is about to surpass €6 million in funding on its Seedrs equity crowdfunding campaign from a total of 645 investors.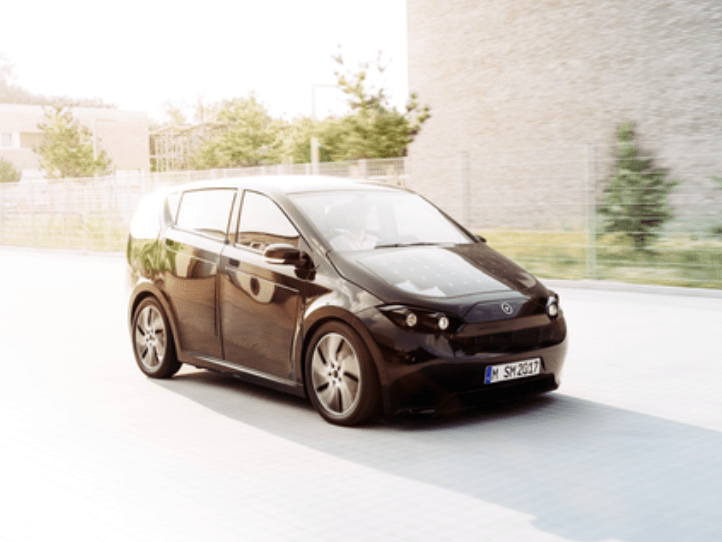 Sion has solar cells located throughout the vehicle's exterior – both sides, the hood, the back, and the roof – allowing the car to recharge itself throughout the day.
Founded in 2016, Sono Motors previously raised over €1.8 million in a separate Seedrs round, as well as securing €549,895 on Indiegogo. So far, 8,586 people have made reservations for the Sion, which can be preordered around the world for only €16,000 – excluding the cost of the battery. The Sion will be available in 2019, launching in 29 countries.
On its website, Sion states: "Our goal is to become a global mobility and energy service provider within ten years, hence making a significant contribution to reducing global CO₂ emissions. In order to protect resources and the environment, annual vehicle production volumes around the world must be significantly and permanently reduced. Only intelligent mobility concepts, which are suitable for everyday use and resource-conserving, will enable the implementation of this vision."
- Advertisement -