Neo-investment bank Tokenomica is launching a new product that allows European startups and SMEs to attract funds via private equity crowdfunding. Right now, the platform is offering an exclusive opportunity to launch your campaign on the platform free of charge, and additionally, Tokenomica will spend up to €5,000 on the promotion of one campaign chosen by the Tokenomica team before September 1, 2020. 
With this new product, Tokenomica offers an opportunity to raise capital in short time frames without extra issuance costs. If you are planning to launch your campaign, it will only take 2 weeks to get the necessary paperwork ready for the offering. 
Another significant feature of the new product is the ability to attract investments both in fiat and crypto. Outside of that, you don't have to list your company on Tokenomica, just raise funds directly on your website via a special widget.
To date, Tokenomica has already acquired over 1,500 investors from all over the world, hosted 5 campaigns, and ready to grow further together with you.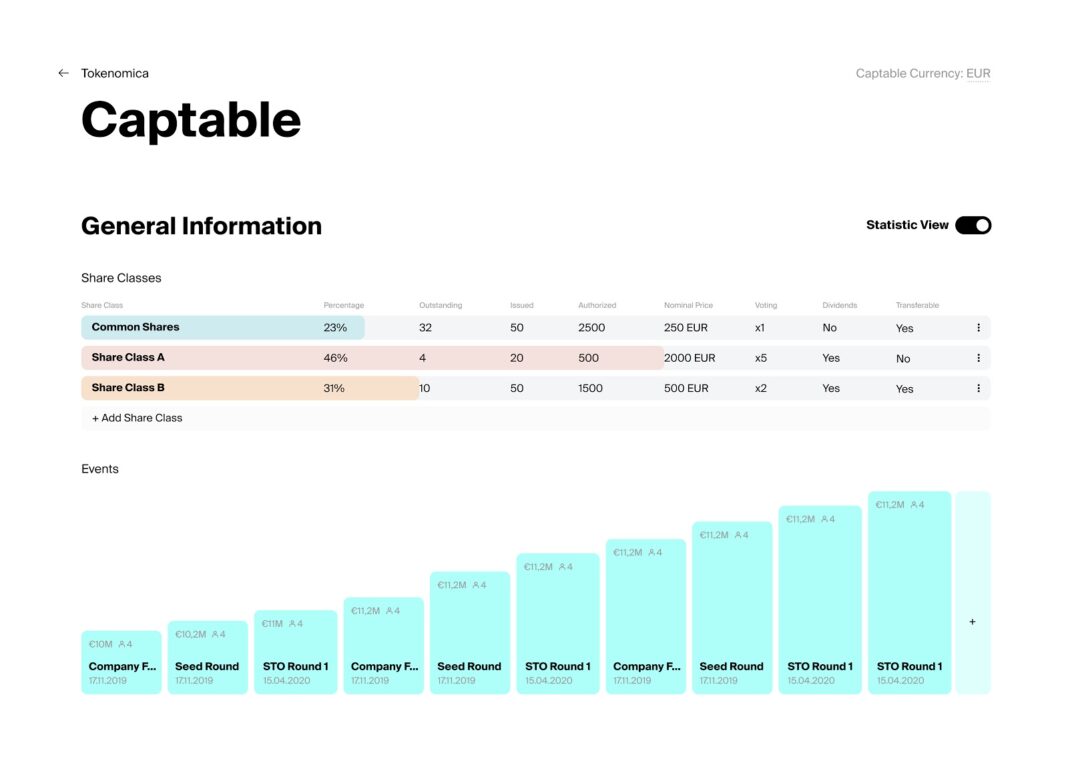 This summer, Tokenomca will launch new equity management solutions that will help you manage your cap table with ease, draw and manage employee stock ownership plan, and also conduct shareholder votings and publish reports. All processes are done from one account. 
If you would like to find out more about an opportunity to launch your campaign free of charge with an additional marketing promotion from Tokenomica, just scroll down and leave your email on Tokenomica's website in the "Contact Me" section. No special applications and forms required, they will consider each startup that applied through their website for the free promotional campaign.