Volta Medical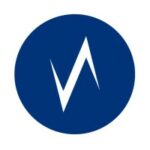 Long Business Description
Founded in 2017, Volta Medical has developed one of the first commercially available AI softwares to help electrophysiologists improve management of cardiac arrhythmias, Volta Medical is now preparing to transform the way ablation procedures will take place in the future.
Articles about Volta Medical:
💡
You're a corporate or investor and looking for startups that are innovating in the same market as
Volta Medical
? We're happy to assist you with our
Startup Sourcing
service.