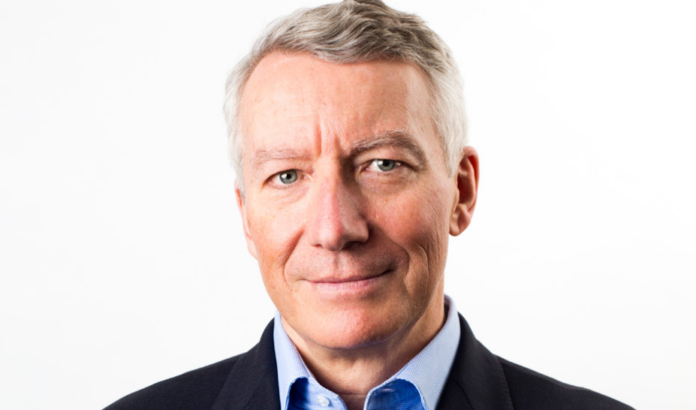 Spin-out from the University of Cambridge, Regulatory Genome (RegGenome), has just picked up over €5.49 million for its vision to transform how the world consumers regulatory information. The seed funding was led by Evolution Equity Partners, with participation from AlbionVC, Cambridge Enterprise, and Mastercard.
Financial regulation is a critical part of keeping the world's financial systems in working order, and without them, the worlds' systems would spiral out of control. Each financial crisis brings more checks and balances to protect us all, but, keeping track of these regulations has become a major challenge – for all of us. 
Considering this, and applying this insight into different markets, countries and themes in our increasingly digital and connected world has meant that keeping up with regulations has become harder and harder to manage. With constant advances in crypto, cyber, AI, sustainability, and then factoring in socio-economic factors and geopolitical lenses, it gets even more complicated. 
Keeping up with regulations and assessing the risks involves teams of people usually working with legacy infrastructure and proprietary applications – often duplicated from one function to another, and jurisdiction to jurisdiction. Meanwhile, the barriers to entry for new specialist application providers keep rising, as do the risks of another financial crisis. 
The network of regulation processes is crucial to keep the global economy spinning, but, it's also increasingly getting tied up. Founded in 2020, RegGenome aims to solve this problem.
RegGenome's vision is to transform the way the world consumes regulatory information. The company provides structured machine-readable regulatory content that is dynamic, granular, and interoperable, all powered by AI-based textual information extraction techniques.  This enables regulatory authorities to increase accessibility and dissemination of regulatory information and empowers organisations to deepen their regulatory intelligence and digitise their compliance and risk management processes. 
The fresh funding will be used to accelerate development of transformative regulatory data structures, and promote the effort to develop a common language on regulation. 
Management Practice Professor Robert Wardrop, Executive Chairman of RegGenome, commented: "We are thrilled to be working with a group of investors that share our view that the world is rapidly entering into a period of regulatory uncertainty, requiring interoperable content to power the next generation of regulatory applications for the digital economy."
Richard Seewald, Founder & Managing Partner at Evolution Equity Partners, stated "We are excited to be partnering with Regulatory Genome and the tremendous team it has in place.   Deepening regulatory intelligence and digitizing compliance and risk management functions utilizing machine learning and interoperability with cybersecurity, fintech and ESG presents tremendous opportunity for the company. I look forward to working with Robert Wardrop and the RegGenome team."
Dr Marcio Siqueira, Head of Physical Sciences, Cambridge Enterprise, added" "RegGenome is a superb example of how the University of Cambridge's transformational intellectual property can be applied for global impact. RegGenome is primed to deliver a quantum leap in how regulatory content is shared and harnessed. Cambridge Enterprise has been an integral part of RegGenome from the outset, from enabling access to the required technology to investing in its funding. We are looking forward to seeing RegGenome's vision come to life."