On the 29th-30th April 2021, we're hosting the 7th edition of the EU-Startups Summit in Barcelona. At our annual flagship event you'll have the chance to connect with over 1,500 founders, startup enthusiasts, corporates, angel investors, VCs, and the media, learn from 70+ expert speakers, take part in workshops with internationally successful founders, network (via our app!) and bite your nails through our exciting pitch competition.
Today we are excited to announce another great panel discussion: "A space to grow: What makes a great work environment for startup teams".
As startups increasingly move from setups like the founder's spare room, to innovative coworking spaces, campuses and hubs, more attention is spotlighted on what makes a good work environment for a growing team. How important is a sense of community? Should there be relax zones, and how do you manage call rooms? What about connecting remote teams? Is open plan better as it sparks creativity, or is noise reduction something more important to consider?
Joining us for this chat will be 3 experts who are disrupting the way we work in Europe and beyond: IWG's Sales VP & Country Manager, Philippe Jimenez; Maria 01's CEO Ville Simola; Talent Garden's CEO and founder Davide Dattoli; and The Family's CEO and co-founder Alice Zagury.
IWG, in the startup world mostly known for its coworking brand Spaces, has been delivering innovative workspace solutions for over 30 years, believing that people are more productive when they have a great day in a great office. Headquartered in Zug, Switzerland, IWG has helped more than 2.5 million people and their businesses land inspiring and collaborative workspaces, communities and services, all from cool companies like Spaces, Regus, No18, Openoffice, Basepoint, and Signature. Having worked with hundreds of unique startups and SMEs, IWG understands what makes them tick and what they all have in common in terms of workplace efficiency.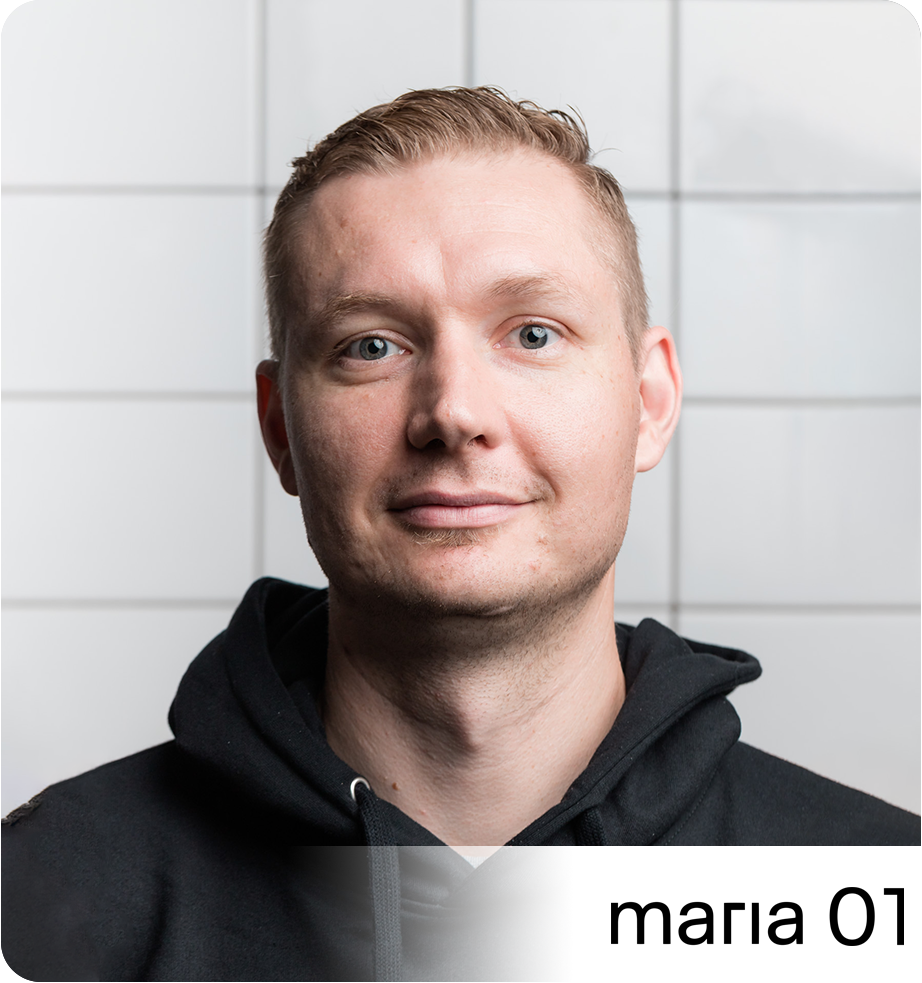 Maria 01 is a huge community campus for ambitious, early stage, scalable tech startups. Based in Helsinki, in a former hospital, its campus provides a supportive home for high impact entrepreneurs, investors and the wider ecosystem to help each other succeed. Given its unusual location in an old medical facility, Maria 01 is well-known for its uplifting and comical space personalisation, including signs like "Welcome to StartupLand". Population: 1283. It's 5-building hub is home to over 40 different nationalities and industries such as FinTech, Enterprise Software, Analytics & Big Data, Gaming, among others.
Talent Garden creates local, vibrant campuses for digital tech communities, and then connects them globally. Open 24/7, its campuses are designed to provide startup teams with a physical base to grow together, and are equipped with workstations, offices, meeting rooms, laboratories, event spaces, fablab, café and more. Its core services include coworking, a school for professional learning, events, open innovation and more. Plus, as a network across 8 European countries and with 26 campuses, it understands well the challenges and benefits of flexible and remote working environments demanded nowadays by digital entrepreneurs. 
The Family is a place for Europe's most daring and creative entrepreneurs to learn, grow and inspire each other. If you're an innovative entrepreneur, you've probably heard of them. Its acceleration programmes and events nurture entrepreneurs through all the challenges and questions faced by early-stage startups, such as how to find teammates that you share values with, bootstrap and be creatively cheap, and reverse the balance of power with investors, among others. The diversity of its community is key, attracting both first-time entrepreneurs and serial startuppers, across a wide range of verticals, who are often all going through the same problems together.
If you'd like to listen to the discussion, make sure to secure your ticket to the EU Startups Summit 2021 in sunny Barcelona. To better understand what the event is all about, check out the video below, or visit our event page here (to be updated on a weekly basis).
- Advertisement -