Today Google has affirmed its commitment to sustainability by making the biggest corporate purchase of renewable energy in history.
The purchase consists of a 1,600-megawatt (MW) package of agreements, with 18 new energy deals that span the globe.
Almost half (793 MW) of the new renewable energy capacity purchased will be located in Europe, specifically Finland (255 MW), Sweden (286 MW), Belgium (92 MW) and Denmark (160 MW).
The deals will increase Google's worldwide portfolio of wind and solar agreements by more than 40%, to 5,500 MW—equivalent to the capacity of a million solar rooftops. Once all these projects come online, our carbon-free energy portfolio will produce more electricity than places like Washington DC, or entire countries like Lithuania or Uruguay use each year.
Sustainability has been one of Google's core values from our earliest days. Over the years we've worked hard to reduce the carbon footprint of our operations, build products with people and planet in mind, and drive change at scale through our supply chains.
According to Google, the firm has been carbon-neutral since 2007, and is the largest corporate buyer of renewable energy in the world.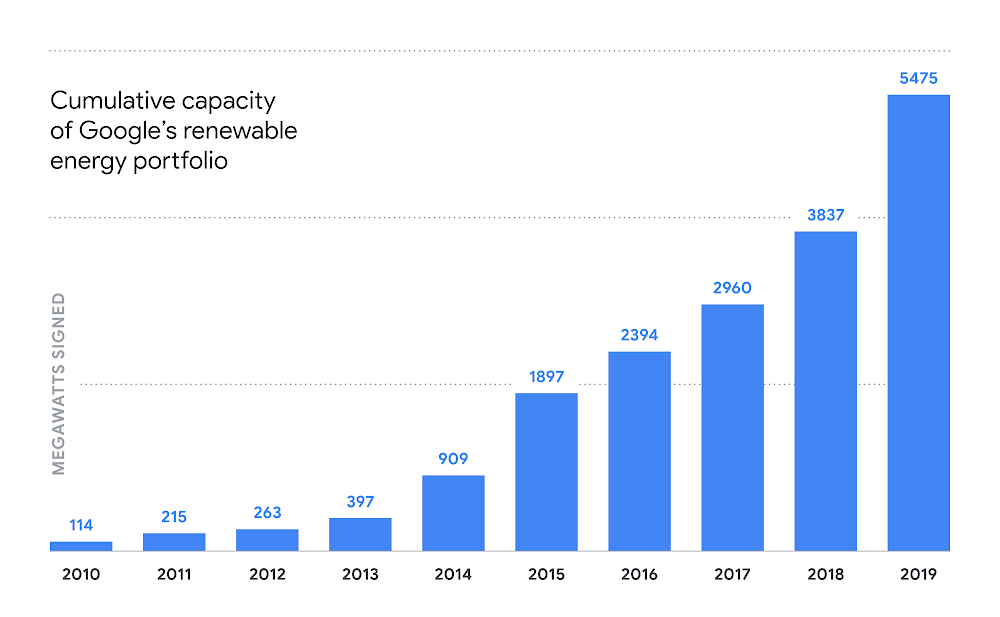 Google's new agreements will spur the construction of more than $2 billion in new energy infrastructure, including millions of solar panels and hundreds of wind turbines spread across three continents. In all, our renewable energy fleet now stands at 52 projects, driving more than $7 billion in new construction and thousands of related jobs.
To ensure maximum impact, all of our latest deals meet the rigorous 'additionality' criteria we set out long ago for our energy purchases. This means we're not buying power from existing wind and solar farms but instead are making long-term purchase commitments that result in the development of new projects. Bringing incremental renewable energy to the grids where we consume energy is a critical component of pursuing 24×7 carbon-free energy for all of our operations.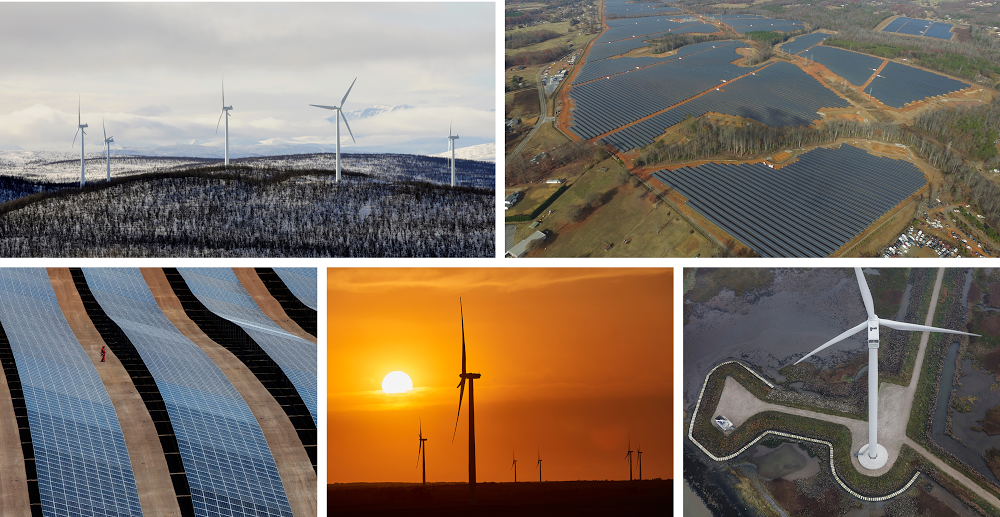 The declining cost of solar (down more than 80% in the past decade) has made harnessing the sun increasingly cost-effective. And the Chile deal will be the firm's first investment in a hybrid technology combining solar and wind. Because the wind often blows at different times than the sun shines, pairing them will allow Google to match its Chilean data centre with carbon-free electricity for a larger portion of each day.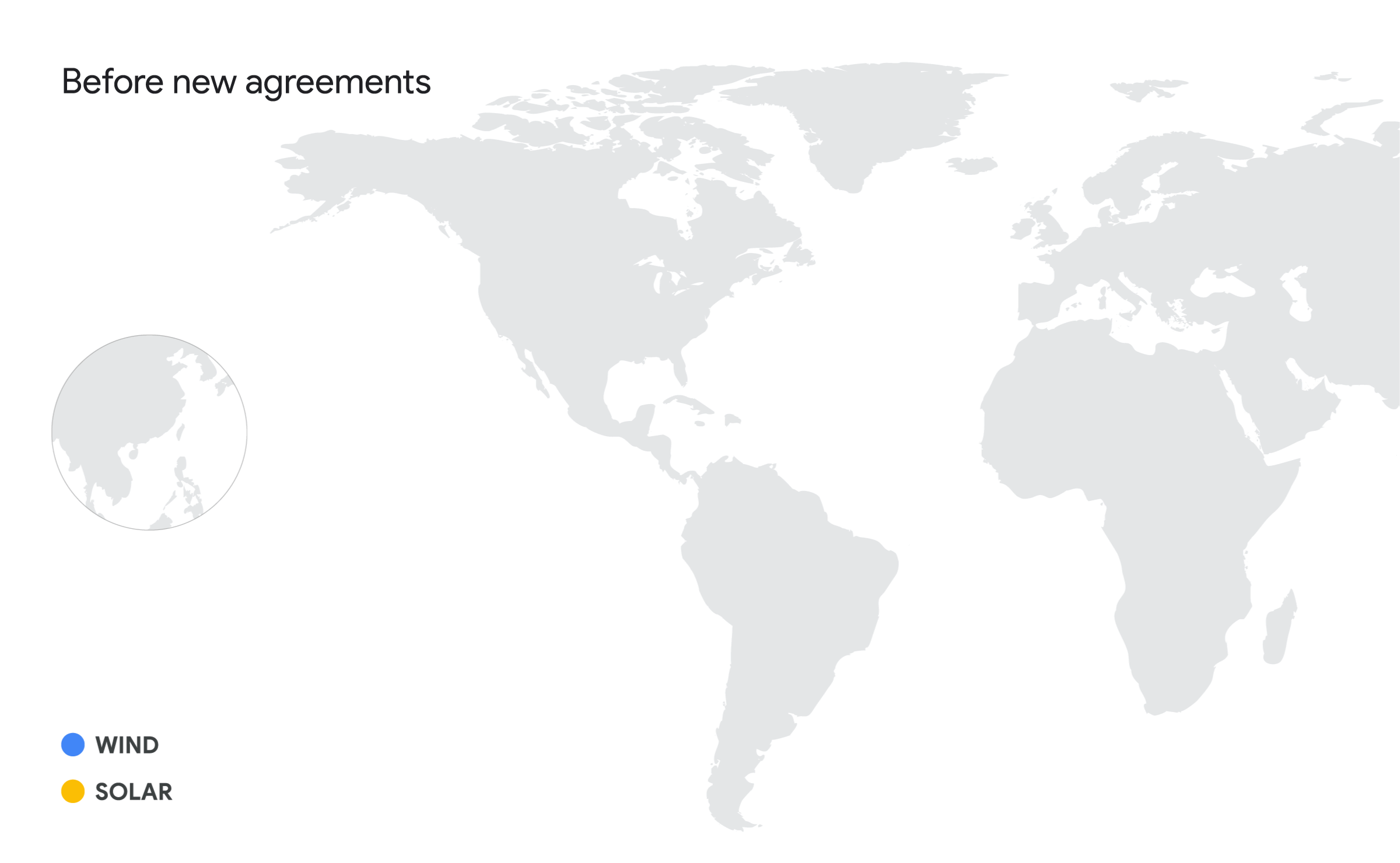 Beyond its own operations, Google is working to make clean energy mainstream by breaking down the barriers for those who want to purchase renewable energy. The firm has announced two new grants to provide support for organisations that expand access to clean energy for all businesses—from flower shops to big-box retailers to startups. The grants will help fund the development of new purchasing models, provide training and resources for consumers, and enable more widespread access to clean power.
Google has detailed all of its sustainability efforts to tackle climate change in its 2019 Environmental Report.
- Advertisement -