At Google Czech's 10th birthday celebration, Google.org announced that they will support CzechITas with a €240k grant. CzechITas is a Czech business club that supports and educates girls in IT.
"The grant will be used for the Digital Academy, a data analytics program," Dita Prikrylova, one of CzechITas founders, stated.
Florian Maganza, EMEA lead of Google.org, commented: "We're excited to support Czechitas for the launch of the DigitalAcademy and for working to increase gender equity in the digital economy,"
Google.org invests in bold ideas that create lasting global impact. CzechITas is a non-profit organization which provides tech education and networking possibilities for women. The ambitious initiative has over 8,000 community members and organized hundreds of workshops within and outside the Czech republic.
Since 2014 CzechITas have been supporting women in acquiring the right skills to embrace the opportunities related to ICT and digital.
CzechITas co-founder Monika Malátková stated: "Till now we managed to teach 4,209 women and youth in programming, web development, graphics and data analysis. Thanks to our partners like Konica Minolta we are expanding to Germany and besides the Czech Republic, where is our headquarter, we are having the worksops for example in cooperation with Keboola in London or Singapore."
She continued: "Right now I am so proud to announce that Czechitas has become the first organization in the Central and Eastern Europe that received the prestigous funding from Google.org! Thanks to this support we have been created a three months long term Digital Academy aiming to become a complex, knowledge intensive program for women with special focus on mums on or after maternity leave and fresh university graduates without job thourought the entire Czech Republic. The goal is to approach more than thousands of women and create three hundred new data-driven and digital-skilled female leaders in two years."
To learn more about CzechITas, check out the interview which we published a year ago.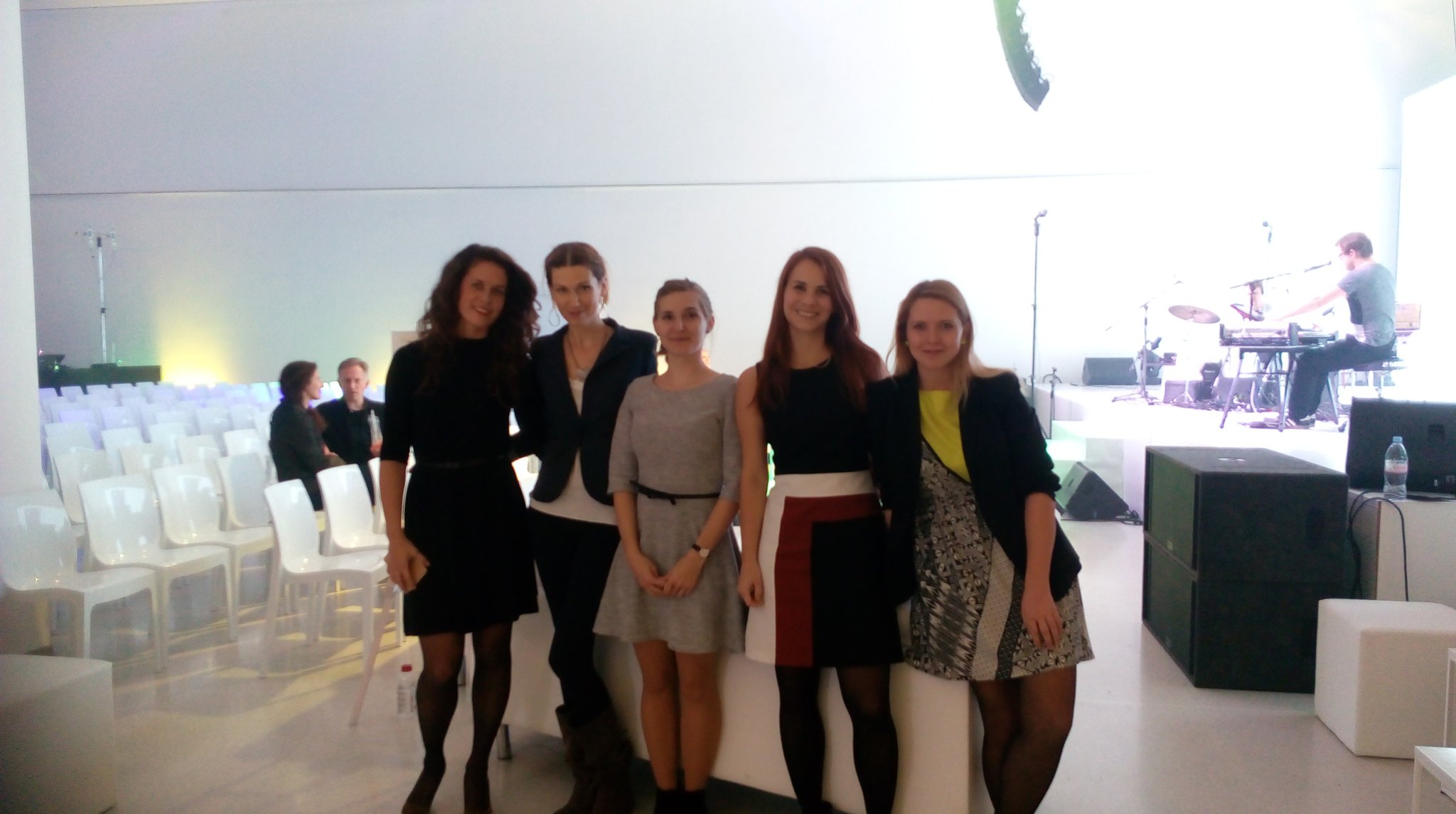 - Advertisement -