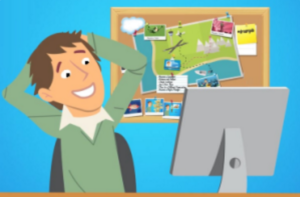 Week after week, we're introducing you to great career opportunities in the startup space. This is your chance to become part of the success story of Europe's hottest startups! For a complete overview of the best startup jobs, make sure to check out our job board.
And here comes the startup job of the week:
Musimap offers a new way to discover music you enjoy. The Brussels-based startup allow you to travel in an unique fashion through the virtual world of music. Right now, they are seeking to hire a Data Scientist – Graph Database Specialist. In this role, you would help the promising startup with the translation of complex musical analytics and algorithms. You would also help to develop a backend web service handling high numbers of requests from multiple mobile and desktop devices (check out their job ad for mor info about the role / requirements).
The startup offers a competitive compensation and flexible working hours for early birds and night owls. You're interested? Apply now!