AllUnite, the Copenhagen-based startup which offers free Internet and location-based marketing for retailers, has announced a €3 million Series A funding round led by Northzone and Coop.
Founded in September 2013 and launched in January 2014, AllUnite provides free Wi-Fi in commercial locations, such as supermarkets, shops and restaurants, in exchange for advertising space on customers' mobile devices. Located at the base of the devices' web browsers, AllUnite's advertising space allows businesses to offer personalised and relevant adverts to current and potential customers within a physical proximity to the store. AllUnite is designed to accommodate the increasing need of retailers to collect shop floor data, allowing them to record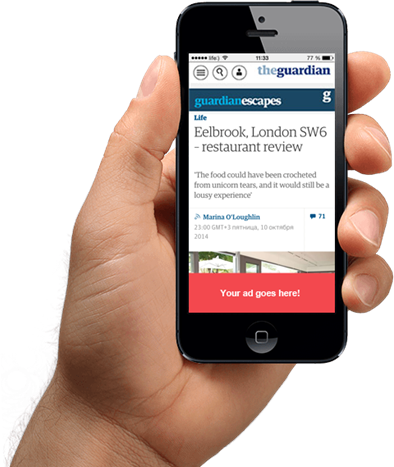 information such as what proportion of customers are returning rather than new customers; the average time a customer spends in store, as well as profiles of customers including data on gender, age, and marital status. Additionally, AllUnite offers businesses or commercial sites a heat map, which shows where customers are localised in a shop and helps with the process of retail space management.
Since its launch, AllUnite has attracted 500,000 users in its native market Denmark. Following this funding round, AllUnite is set to roll out in a number of other territories, including the UK, India, China and Brazil, as part of an ambitious plan to expand into 50 countries in 50 weeks.
AllUnite co-founder Esben Elmoe comments: "We are excited to partner with Northzone and Coop as we look to expand our offering further to Asia and America. Their significant international experience and solid foundation in the market are well known and it's an honour to have them on board."
Jeppe Zink from Northzone comments: "Northzone is delighted to be investing in AllUnite, alongside Coop. AllUnite serves the need of the digital neighbourhood, with people demanding local digital services, from basic fast internet connection, to local and relevant offers from your local butcher or a timely voucher for discounted dessert in the restaurant you are currently dining with."
- Advertisement -