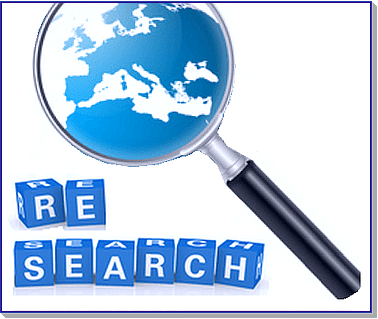 Every day, we're getting contacted from up to 50 European startups that are aiming to get press coverage for their recent launch, milestone achievement or funding round. Our team of experts has great in-depth knowledge, good contacts and many years of experience in the startup world.
Let's put it this way: We have our eyes and ears everywhere in Europe!
Our offering: With our new service offering "Startup Sourcing" we're providing corporates and investors with a tailored research service where we source startups according to their preferences in regards to location, business stage, a specific amount of revenue, the business model and/or a specific industry. We are open for any other preferences our clients might have. The result is an exclusive research tailored for our clients, where we seek out the best startups for a potential investment, collaboration or acquisition.
Please note: We offer full confidentiality, which means that your company name won't be disclosed to the market experts and startups during our sourcing process. We also guarantee, that our research will be exclusively prepared for the needs of your company and will never be shared with other people/players within or outside of your industry.
Our pricing: The price of our service depends on the depth of the research. If you're interested, we're happy to provide you with a concrete offer. Please contact us at: Thomas@EU-Startups.com.